ABOUT
Khandelwal Group
Khandelwal Group began founded in 1975 to manufacture Wires and Cables, is a name synonymous with performance and reliability. The Company has state of the art manufacturing facility at three locations, Jaipur, Vrindavan u0026amp; Vadodara. We are ISO 9001-2015 certified and meticulously equipped with ultra-modern machinery to manufacture wide range of Wires and Cables.
Khandelwal Group has a highly talented team of Experts, experienced and qualified Professionals, Consultants, Technicians and Engineers who endeavor to ensure utmost client satisfaction.
Technological development is a continuous process with Khandelwal Group. The Group's plant and machinery is regularly updated to keep abreast with state of the art technology.
The company is committed to achieve excellence in design and manufacturing of Wires and Cables through the adoption of modern technology, optimization of process, continuous education and pragmatic approach.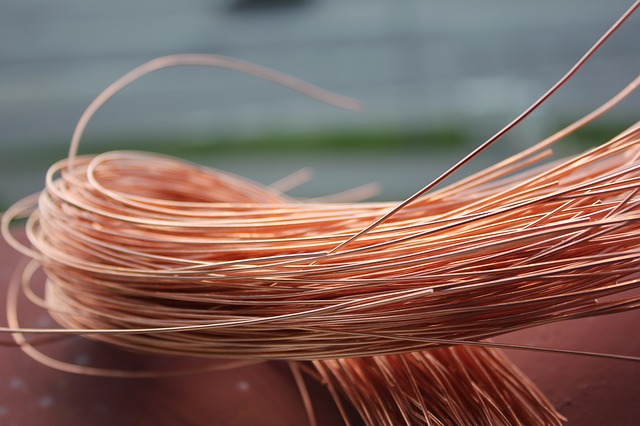 Products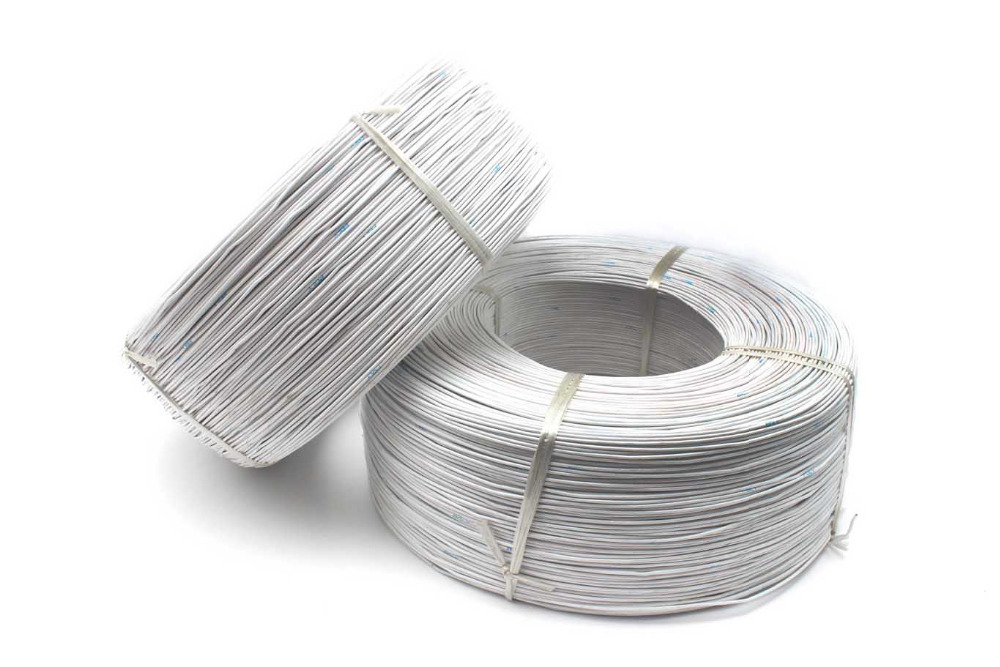 Winding Wire for Borewell Motors
Our products are manufactured and tested to best of quality standards under strict supervision of highly qualified technocrats, to satisfy and meet the most critical demand of reputed industrial users worldwide.
The Company offers a comprehensive range of Submersible Winding Wire, Super Enamelled Copper/Aluminium Winding Wire, Fiber Glass Cable, Lead Wire, DMD Cable, Paper Covered Copper/Aluminium Single and Multi-strand wire, Paper Covered Copper/Aluminium Single/Bunch Strip, Copper and Aluminium Bare Wire/Strip.
Designed for under water application for submersible pump motor. Submersible Winding Wires manufactured by us have an outstanding Electrical, Mechanical, Thermal and Chemical properties. Available in single and multi-strand from 0.5 mm to 4.0 mm and above.
230+
Dealers
75340
Farmer Benefitted
100+
EMPLOYEES
Ready for Business
Contact US
If you have any questions about what we offer , you can always email us or call us via the below details. We'll reply as soon as possible.
OFFICE
Khandelwal Wires
S-3(B), Kartarpura Industrial Area, 22 Godown, Jaipur-302006
Office Time: 9am to 6pm IST
EMAIL
PHONE
Landline:
+91-141-221 6489
Mobile: +91-931 481 4235